Tax Preparation,
Planning and Advisory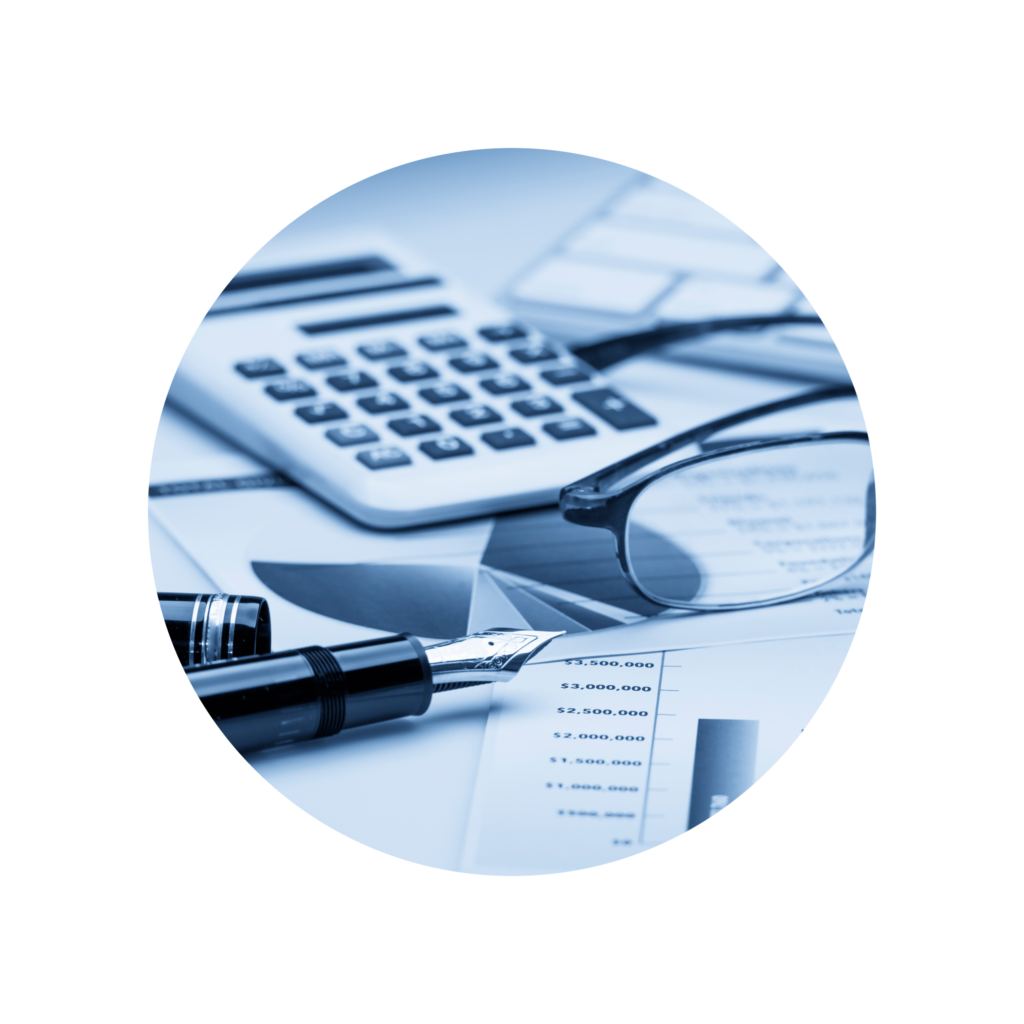 Military, Law Enforcement, First Responders
Tax Planning & Advisory Services
Business Startup Consulting
Annual Corporate Minutes Write-up
Current & Proposed Tax Law Changes
Proactive Updates on Tax Developments
Increasing Profits and Lowering Taxes
The Tax Consequences of Business Decisions
Tax Effects of Buying & Selling a Business
Efficient Solutions for Tax Compliance
Identification and Measurement of Tax Risks
Tax Planning Organizers / Questionnaires
IRS Tax Forms & Instructions
What Our Clients Have to Say
"I have been a business owner for the past 15 years and at times had revenue as high as $50 million dollars. Larry has been my CPA for 13 of those 15 years and has done a great job of taking advantage of the allowable tax codes to reduce my tax liability. When he is unfamiliar with and area he will research the topic to exhaustion. His pricing for services is very fair and his attention to detail superb. Larry also does my personal taxes along with managing trust funds for my children and filing the appropriate tax returns and filings. I would recommend Larry to anyone looking for tax services, be it business or personal."
– Douglas T.
"I have been using Mr. Shrewsbury's Accounting and Tax Services for over 20 years. He has always been great to work with as he goes above and beyond the call of duty to be responsive to question and guidance. I highly recommend Larry Shrewsbury's Accounting and Tax assistance services."
– Paul J.
"Larry's breadth of experience and expertise is what led us to working with him after maintaining a long standing accounting relationship elsewhere. Since hiring Larry he has delivered what we hoped for. However, his attention to detail along with his commitment to excellence and follow up has exceeded our expectations. It is invaluable to have an expert like Larry, whom you can trust and know that he is delivering the correct, most accurate up to date advice."
– F. J. E.
"So happy to have had the pleasure to meet Larry. He was friendly, kind and efficient in doing my taxes. I am looking forward to working with Larry through out the year and during future tax seasons. I highly recommend him to anyone looking for an accountant to do their taxes."
– Lorraine Dupignac
"I highly recommend Larry to anyone needing CPA services. The service is superb with a fast turnaround from start to finish. Larry is knowledgeable and is helpful in explaining your upcoming tax return."
– Dan Jordan
"I met Larry over 20+ years ago through a mutual business owner (A & A Mortgage Brokers). It has been a pleasure to work with him and his staff over those 20 years. He never gets tired of me asking questions, and always has the best professional and courteous advice. I highly recommend Larry as your CPA for all your business and financial needs."
"My wife and I have been using Larry for the past four years and his service has been great… he's efficient, gets your return done quickly and his prices are reasonable… we've referred others to him and they have been just as pleased…I highly recommend him."
– Dave
Get In Touch
Our goal is to assist you in making timely, informed decisions using the most current information available.