Medicare and Medicaid Reimbursement Consulting
We're here to help entities maximize Medicare and Medicaid reimbursement.
Skilled Nursing Facilities (SNFs)
Home Health Agencies (HHAs)
End Stage Renal Dialysis Units (ESRDs)
Comprehensive Outpatient Rehabilitation Facilities (CORFs)
Organ Procurement Organizations
Federal Qualified Health Centers (FQHCs)
Medicare Cost Reports are used by the government to track the cost of Medicare and Medicaid programs and set reimbursement. Choosing the right cost report preparer is important. Our experienced consultants review and ensure that your report is prepared in compliance with all CMS's regulations.
Medicare and Medicaid cost reporting services are offered throughout the United States.
Operations Management Consulting & Support
Maximization of Medicare and Medicaid Reimbursement
Strategic Planning
Internal Control Studies and Evaluations
Operations Reviews
Executive Insight
Screening for Hiring Financial and
Accounting Personnel
Assistance in Development & Financing Projects
Proof of Financial Ability to Operate
Business Plan Development
Involvement in the Certificate of Need process
Negotiations for Acquisition or Sale of Facility or Entity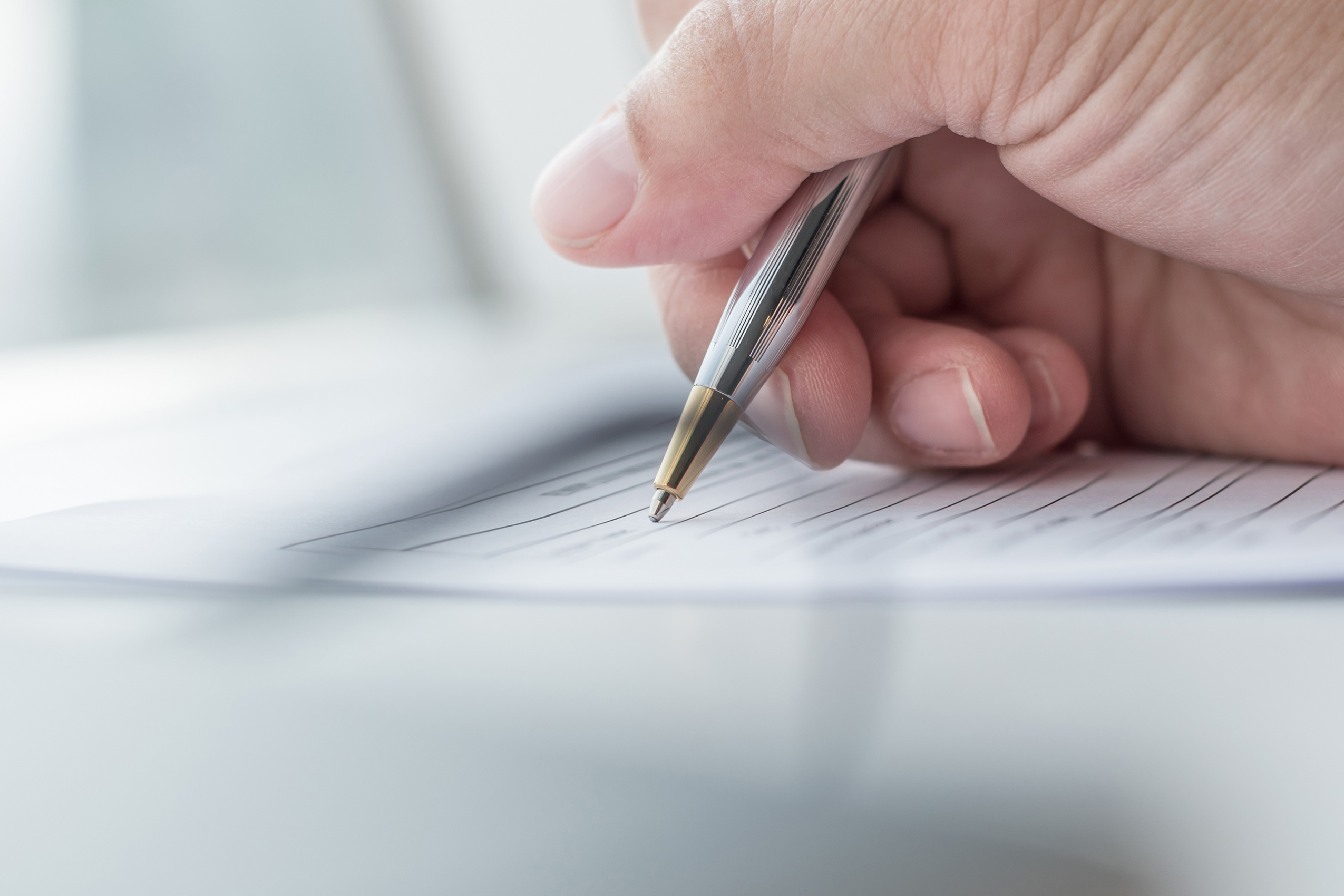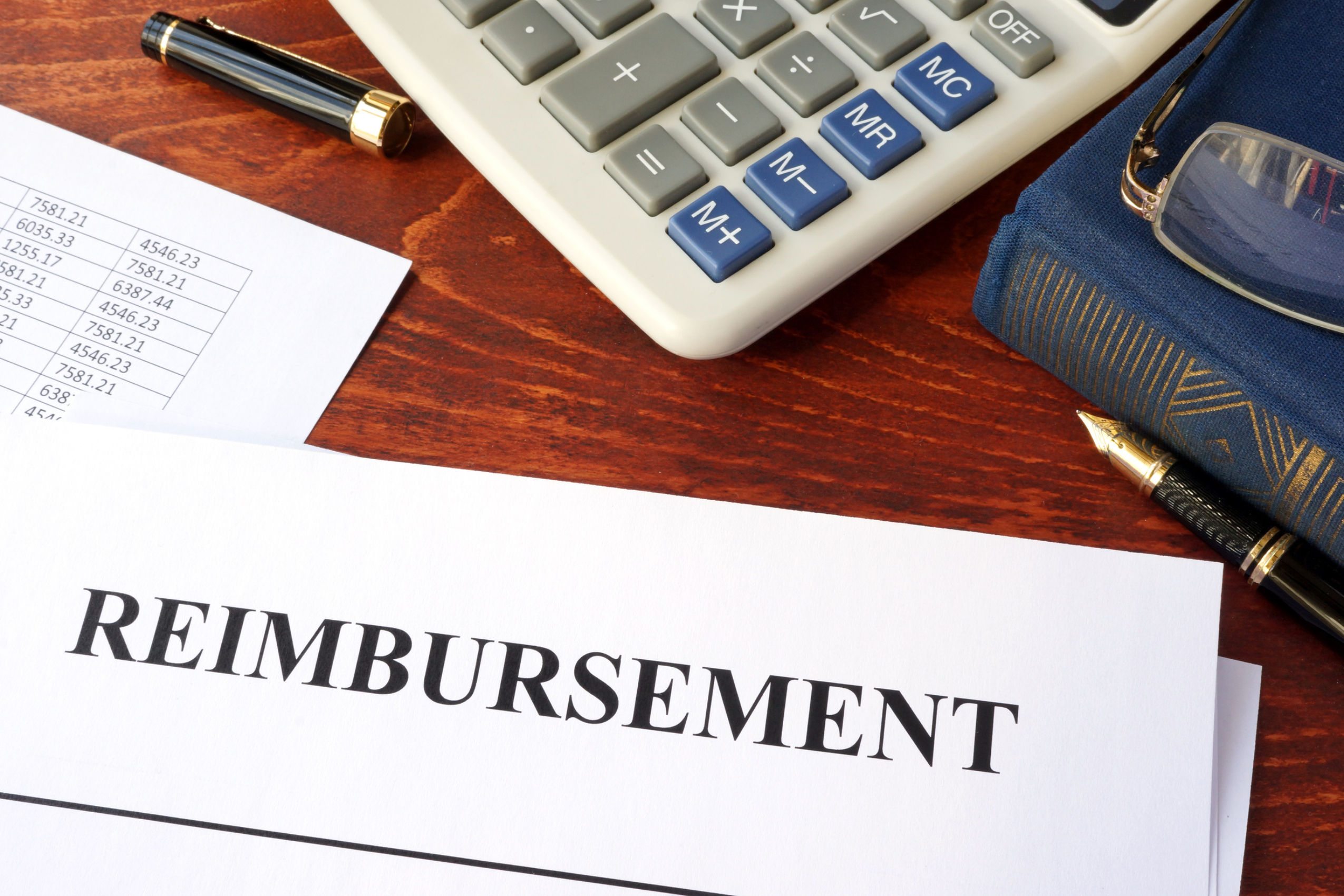 Regulatory Reporting & Compliance
Medicare and Medicaid Cost Report
preparation and analysis
Medicare and Medicaid Hearing and Appeal Process
Special Reports to Regulatory Agencies
Medicare/Medicaid Audit Support
Special Projects - Consulting & Advisory Services
Expert Witness / Testimony
Health Care Seminars
Industry Cost Studies
Reports on Internal Accounting Controls
Recommendations for Improvements in the
Control Structure of Organization
Guidance in the Development of
Accounting Policies and Procedures Manual
Need help with your Medicare or Medicaid cost report?
Get In Touch
Have a question? We are here to answer it.